1M BLACK FACE MASK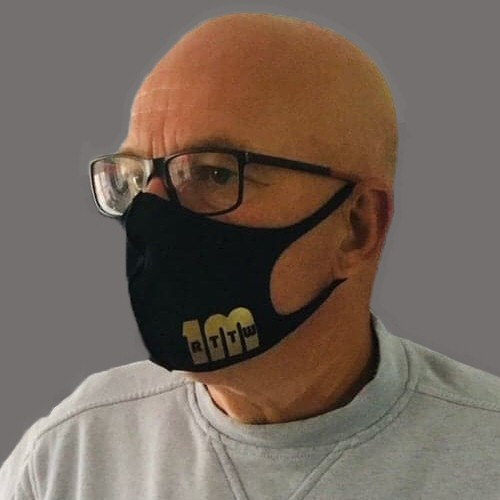 Travel comfortably without worrying about breathing health.
Can be machine cleaned.
Smooth breathing.
2mm light and breathable, dust-proof and sun-proof in all seasons, do not feel sultry, breathe freely.
Polyurethane, good stretchability, softness and lightness, it won't hurt ears even after wearing it long time.
Social and Domestic use.
Please understand that our face masks are not a replacement for medical grade Personal Protective Equipment, and in circumstances where medical grade Personal Protective Equipment is recommended, you should consult a health care professional. The decision to use this mask is solely yours.