Registration and Voluntary Contribution 2023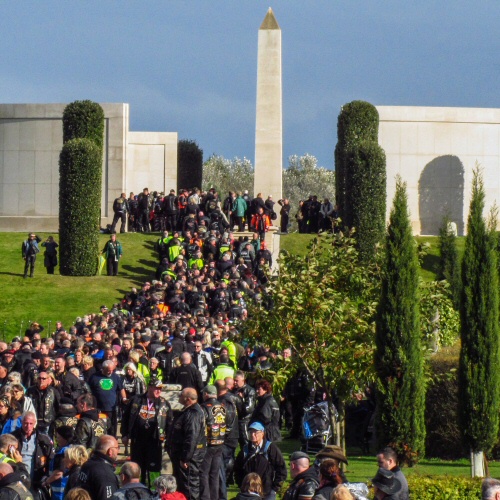 Special Offer
Order your
2023 T-shirts
for only £11 (inc. VAT) when you register. When ordered at other times, the price is £16.(inc. VAT)
Drayton Manor Full
Drayton Manor registrations have now reached the maximum allowed. All other routes are available and are timed to arrive at the NMA earlier than the Drayton Manor route.
£
10.00
exc. VAT (£10.00 inc. VAT)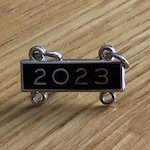 You will receive a year bar for 2023.

If you enter your name(s) they will be entered into the "Scroll of Attendance" recognising the contribution you have made and the pride and respect that you show for the sacrifice made by the names on the Wall.
When you checkout you may also enter the names of people you would like to remember for inclusion in the "Scroll of Remembrance".