Retrospective Registration and Voluntary Contribution 2023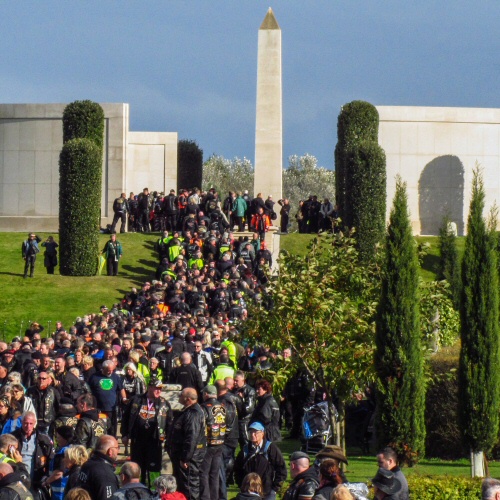 This is NOT for 2024
This item is for retrospective registrations for the 2023 event so that you can make your voluntary contribution and receive your 2023 year bar.
£
10.00
exc. VAT (£10.00 inc. VAT)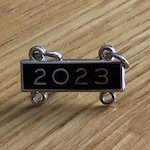 You will receive a year bar for 2023.

If you enter your name(s) they will be entered into the "Scroll of Attendance" recognising the contribution you have made and the pride and respect that you show for the sacrifice made by the names on the Wall.
When you checkout you may also enter the names of people you would like to remember for inclusion in the "Scroll of Remembrance".