Registration and Voluntary Contribution 2021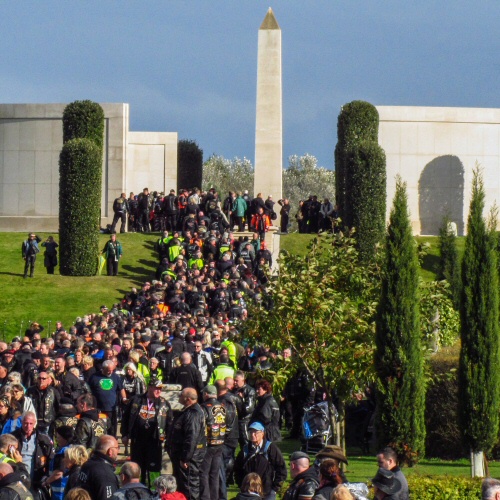 Special Offer
Order your
2021 T-shirts
for only £11 (inc. VAT) when you register. When ordered at other times, the price is £16.(inc. VAT)
Drayton Manor Full
Drayton Manor registrations have now reached the maximum allowed. All other routes are available and are timed to arrive at the NMA earlier than the Drayton Manor route.
£
10.00
exc. VAT (£10.00 inc. VAT)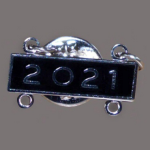 You will receive a year bar for 2021.

If you enter your name(s) they will be entered into the "Scroll of Attendance" recognising the contribution you have made and the pride and respect that you show for the sacrifice made by the names on the Wall.
When you checkout you may also enter the names of people you would like to remember for inclusion in the "Scroll of Remembrance".
COVID COMPLIANCE
If you are booking for more than yourself, please add the full names and phone numbers of the other registrations in the "Comments or Special Instructions" box ON THE CHECKOUT PAGE.
The National Memorial Arboretum currently has a legal obligation to collect and store the contact details of all individuals attending events on site for the purposes of Test and Trace.
At the Arboretum we take your privacy very seriously. We will use the information provided only for the purposes of Test and Trace and to facilitate your visit to our site. Your information will only be shared with relevant test and trace authorities if required.
We will hold the personal data you provide for 21 days, following the event, before destroying it securely.
Individuals unable to comply with this request will be unable to participate in the event activities held at the Arboretum.