2023 Ladies T-shirt - Black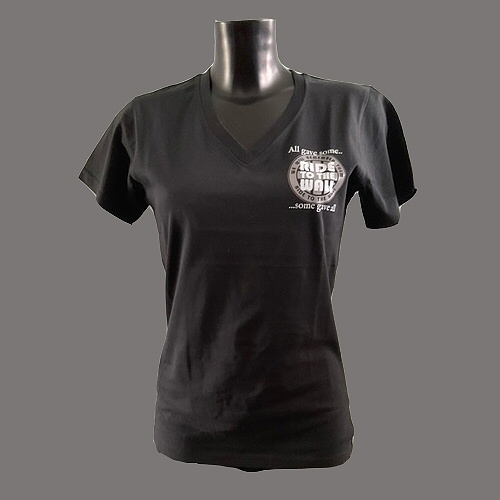 This years ladies t-shirt shirt has the new logo RTTW All Gave Some - Some Gave All on the front.
The t-shirt has a V neck with short sleeves and is 100% cotton.
THIS IS A SLIM FIT T-SHIRT SO YOU MAY NEED TO GO UP A SIZE FROM YOUR NORMAL, depending on whether you like your t-shirts loose or not.
Select product: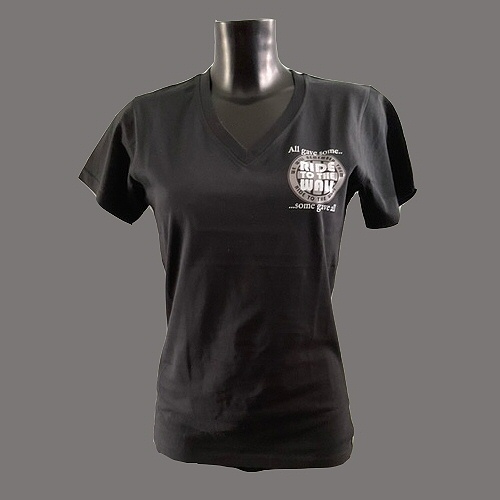 Ladies T-shirt Black 2023 Size 10 Chest size 34 ins
Sorry - out of stock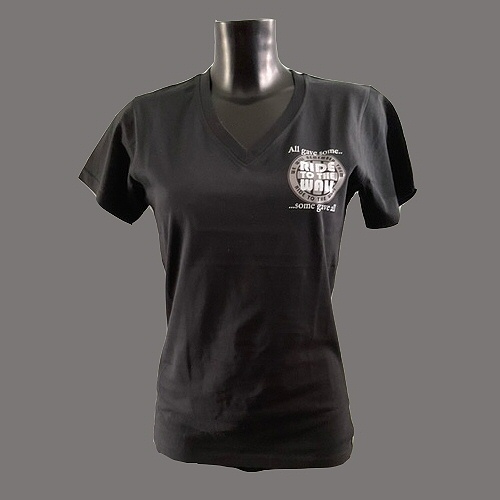 Ladies T-shirt Black 2023 Size 12 Chest size 36 ins
Sorry - out of stock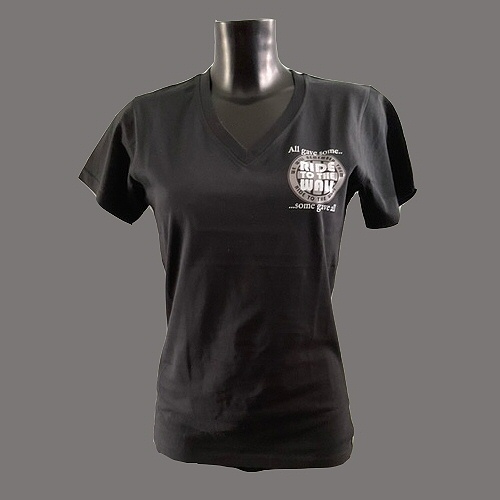 Ladies T-shirt Black 2023 Size 14 Chest size 38 ins
Sorry - out of stock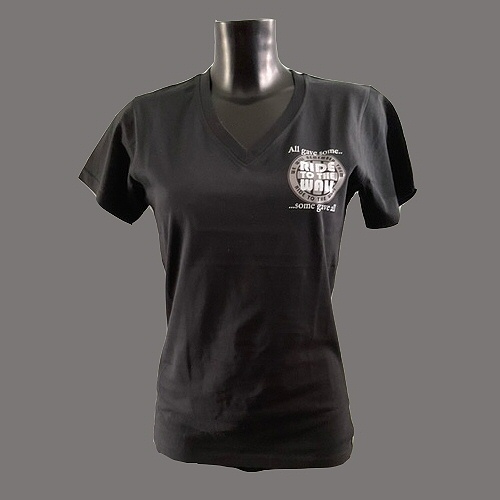 Ladies T-shirt Black 2023 Size 16 Chest size 40 ins
Sorry - out of stock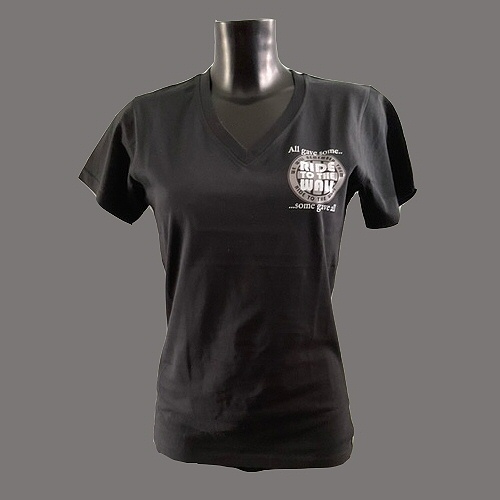 Ladies T-shirt Black 2023 Size 8 Chest size 32 ins
Price: £13.33 exc. VAT (£16.00 inc. VAT)
Quantity: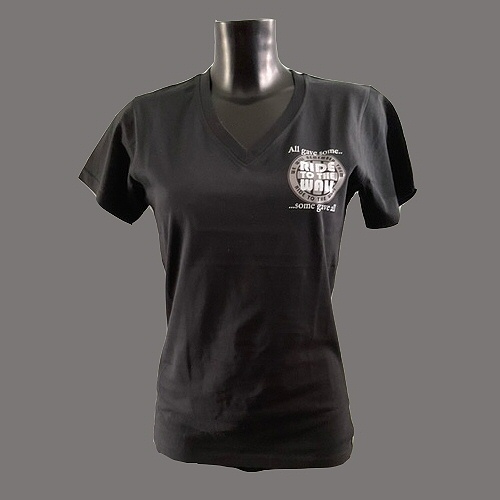 Ladies T-shirt Black 2023 Size 18 Chest size 42 ins
Sorry - out of stock