5th Anniversary Pin (2012)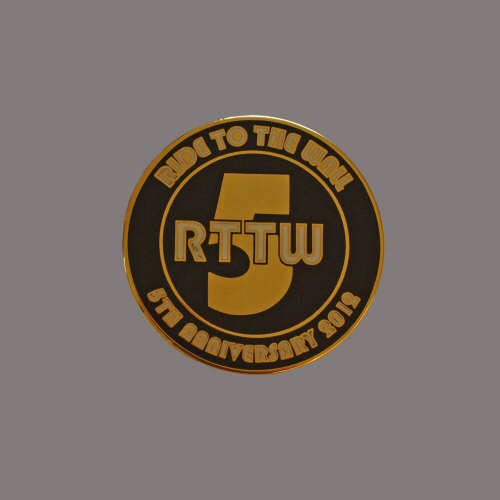 Diameter 3.2cm.
The pin is enameled and finished in Gold.

Featuring our 5th Anniversary design.

As with all our pins our supplier still hand makes them in the old traditional way and all the materials are of the highest quality. It is fitted with two clutch pins to ensure a secure fit.

Available in limited numbers.